Concentrate and set off again, ride the wind and waves to the future --- SYM's 2022 Sales Economics Conference
Categories:

News

Author:

Origin:

Time of issue:

2022-08-11 15:11

Views:

0
Concentrate and set off again, ride the wind and waves to the future --- SYM's 2022 Sales Economics Conference
Concentrate and set off again, ride the wind and waves to the future--- SYM's 2022 Sales Economics Conference
After the test in 2020 and the precipitation in 2021, Shenyang Sanyo Building Machinery Co., Ltd. has also been riding the wind and waves, and moving forward bravely. Under the impact of the Covid-19 for two years, in the face of complex and severe domestic and foreign market conditions, Sales GM Wang Tao led the sales team to find opportunities in the crisis, and finally adhered to customer-centricity, focused on meeting customer needs, stabilized cooperation, and achieved Win-Win development with customers.
From February 17th to 18th, 2022, the sales economic meeting of Shenyang Sanyo Building Machinery Co., Ltd. held as scheduled.

The main leaders of SYM affirmed the overall operation in 2021, and put forward new requirements and new goals for the overall operation and sales in the new year.
This meeting summarized the overall sales situation in 2021 that topless tower crane(The Maximum of SYM topless tower crane: jib 80m, 80 ton capacity ,free standing height 60m, tip load 20 ton), topkit tower crane(The maximum of SYM topkit tower crane:64 ton capacity, jib 80m, free standing height 96m)and luffing tower crane sold more than 300 unit totally, and the outstanding sales elites were commended. At the same time, the leaders of the meeting delivered important speeches and gave messages and encouragement for the new year.

Top Management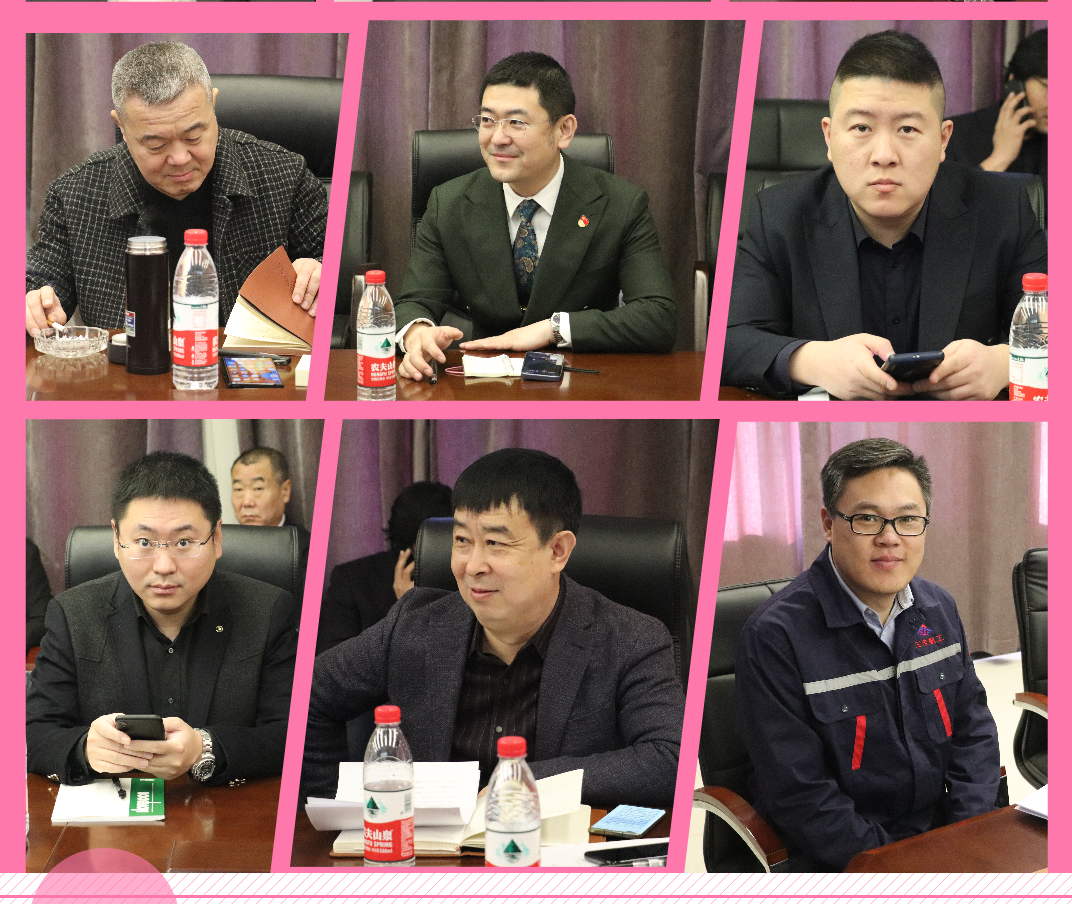 Sales directors
Shenyang Sanyo Building Machinery Co., Ltd. continues to manufacture with ingenuity. We believe that with increasingly sophisticated technology and complete solutions, a young team, advanced technology and craftsmanship, and a mature and professional design team. SYM tower crane will also prosper and create greater glories. We also welcome our new and old customers to continue to cooperate and win-win, move forward side by side, jointly contribute to the construction of China, show the background of the craftsmen of a great country, create a sense of the future of technological innovation, ride the wind and waves, and move towards the future together!